New Leadership means integrating expertise from different disciplines. To make first-class and exclusive know-how available to executives and organizations, we maintain an ecosystem with specialized partners: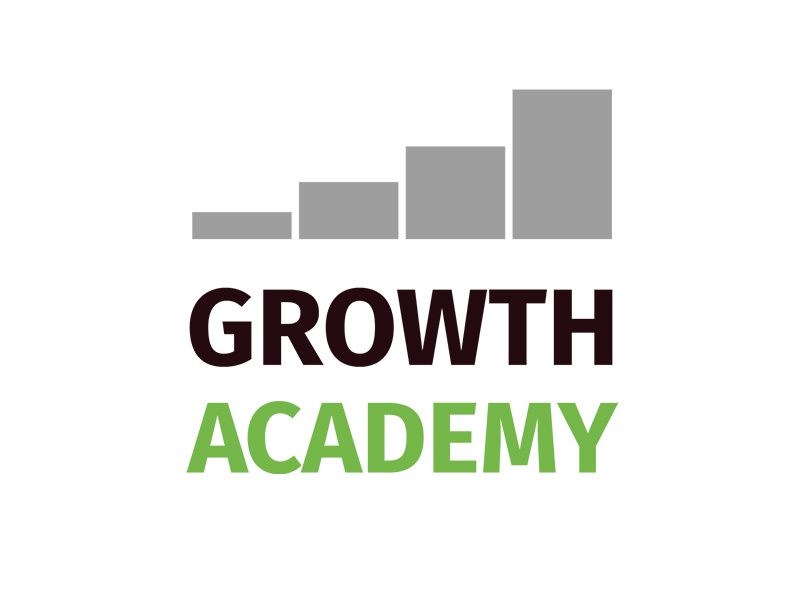 Growth Academy
Growth Academy GmbH offers consulting and coaching services on the topic of competence development. In addition, the company develops its own innovative and digital tools and integrates them into the consulting process. The founder of the Growth Academy is Dr. Claas Triebel, a top expert in the field of competence development.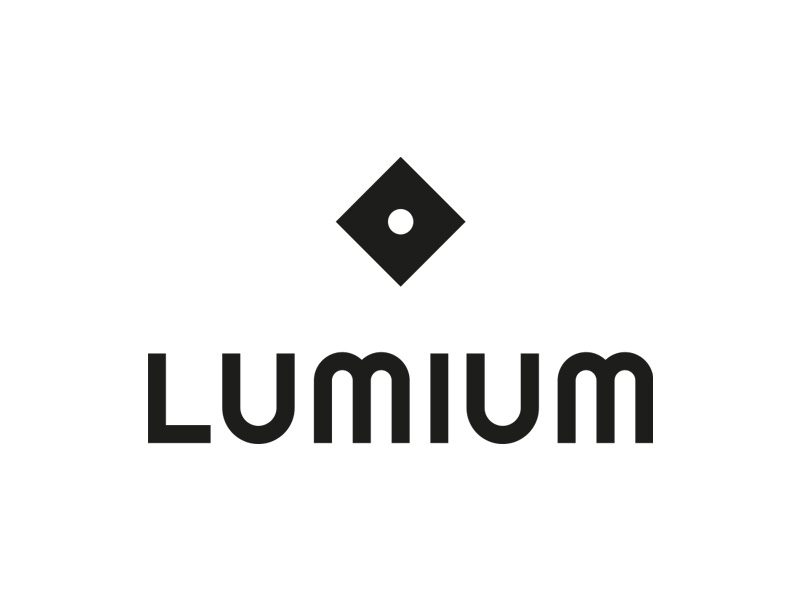 Lumium
Where success depends on good collaboration, we offer an innovative solution! We create virtual reality experiences that make teams happier, healthier and more effective. Our VR experience revolutionizes team development, in presence or remotely. We are able to influence the hierarchy of a group. We reveal who unconsciously takes on which role in the team. Then we show you how it could be. A departure for change!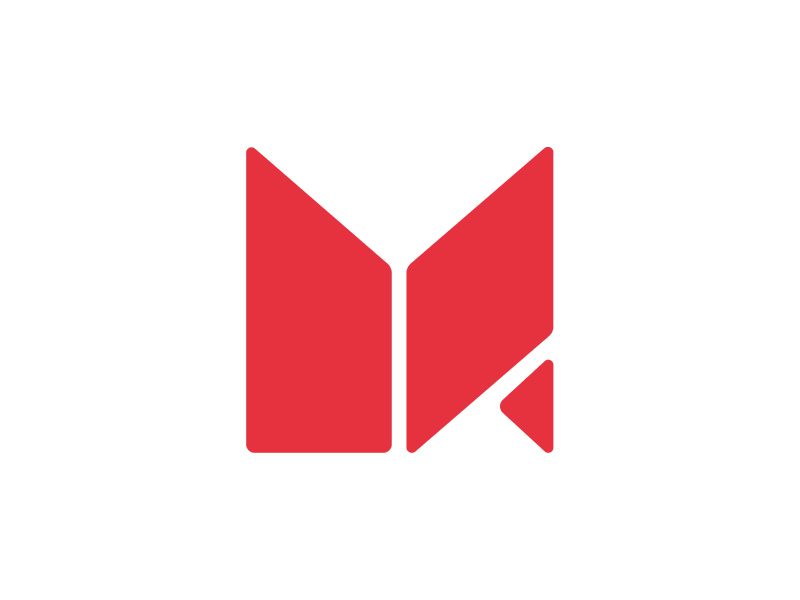 Minglabs
HI, WE'RE MING LABS. We're a design and tech company that speaks all the jargon. But luckily, we speak human too. We design, we write code, and we love the business side of it all. We are hired to work on new problems together, instead of telling people what they want to hear. Our work revolves around three things: experience design, business design, and development.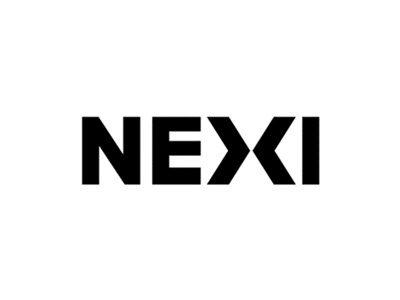 NEXI
NEXI enables you to transform your organization and improve performance. Our goal is to empower you to respond more quickly and intuitively to changing market dynamics. By bolstering your ability to harness the right technology, we help you become more agile and competitive. We are proud of our relaxed, creative, and multicultural environment that encourages us to design creative digital spaces where businesses can complete their digital transformation journey and individuals can enhance their skills through inspiring and effective digital learning experiences - from consulting to implementation and managed services. Now. Next? NEXI!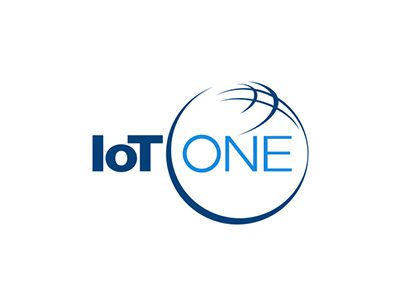 IoT ONE
IoT ONE is a specialized consultancy that researches digital landscapes and supports the development and implementation of digital transformation strategies. We help businesses reinvent their products and processes for the digital age by identifying new business opportunities and managing emerging threats. Our capabilities are rooted in continuous bottom-up research and our domain expert.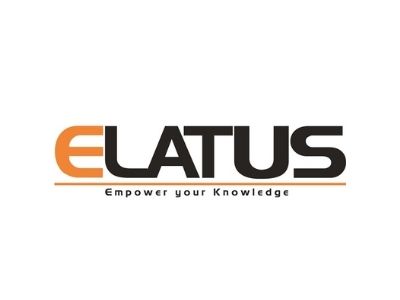 ELATUS
At ELATUS, you benefit from over 15 years of experience in a technical depth that can only be conveyed by practice-oriented experts. Our experts provide solution-oriented support for your IT applications in your company. In migration projects, such as the changeover to a new Microsoft Office or Windows version. We are also your partner for projects and process changes in the context of a new IT landscape. We bring an international cross-national team in the appropriate languages. Our offer includes most technologies and vendors.